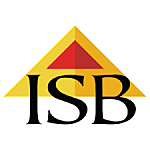 International School Bangkok
ISB is the premier international school in Thailand and a leading school in Asia. Since its inception in 1951, ISB remains a nonprofit, independent and nonsectarian school.
We are a community that creates, learns and enriches. We run an accredited and challenging international curriculum guided by leading educational research and global best practice incorporated into North American (U.S.) and International Baccalaureate (IB) Diploma frameworks. We prepare students to become leaders in meeting the ever-changing needs of the world and equip them with the knowledge and skills to become caring global citizens.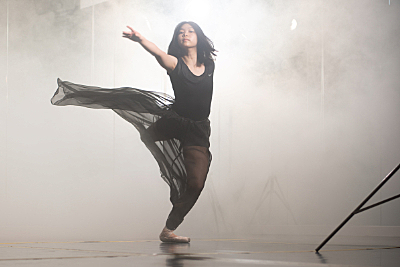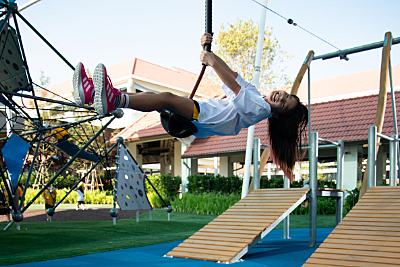 ISB's mission is to inspire students to achieve their personal and academic potential, to lead healthy, active, balanced lives and to becoming caring, global citizens. This last mission point is a fundamental trait that successful leaders need to have in today's – and tomorrow's – world and the focus on care and compassion permeate ISBs community and school culture.
Our participation in the "A Night to Remember" Charity Concert & Silent Auction is yet another example of our students tapping into their passion and talent, to make a difference. We hope you will consider bidding on their artwork in support of the concert's two worthy causes: the Bangkok Post Foundation and the Mercy Centre. Thank you!