What made "A Night to Remember" 2022 so incredibly special was how everyone went above and beyond to support us. Our goal: to raise as much funds as possible for CCF.
Our fund-raising goal for the "A Night to Remember" Charity Concert & Silent Auction is to raise at least 3 million baht in support of CCF, which would fund 400 children under their care.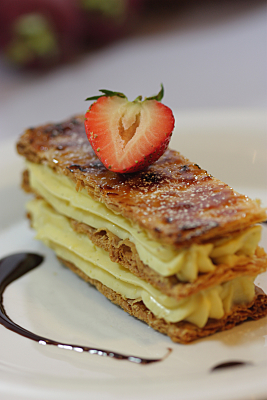 Our incredible event advocates led the way. Park Hyatt Bangkok not only supported us by subsidizing the delicious gala dinner, but also by contributing a generous gift voucher for our Silent Auction. Meanwhile, another incredible event advocate, Steinway & Sons, generously donated a piano for us to auction off at a heavily discounted price.
Friends near and far wanted to lend their support. Close to 20 items ranging from hotel/restaurant vouchers, to a Nespresso machine, to fine whiskey & wines were made available for patrons to make their bids. By the end of the evening, we had raised 389,306 THB, just from the Silent Auction alone.
So to each and every Silent Auction partner, please accept our deepest gratitude for your incredible support.

Item 1
Essex Grand Piano (Limited Edition)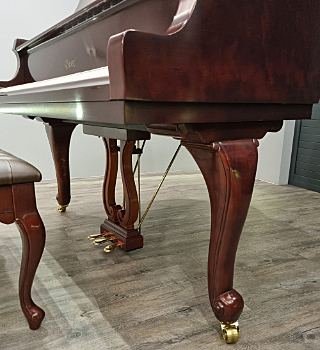 Designed by STEINWAY & SONS, the Essex has been created as a tribute to the idea that beautiful piano styles and finishes can and should be possible in every price range. With elegant traditional styling and museum-quality finishes, Essex will be a stunning addition to your home.

Item 2
Ultimate Oasis for Two @ Park Hyatt Bangkok Executive Suite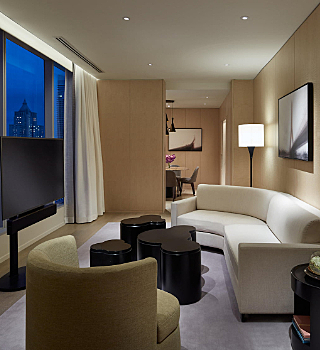 Pamper yourself and your loved one with a two-night stay in a Park Executive Suite inclusive of daily breakfast and a 60-minute Absolute Wellbeing Reviver Massage at Panpuri Organic Spa per stay for 2 persons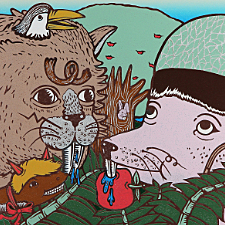 Item 3
"Across the Universe" by Yuree Kensaku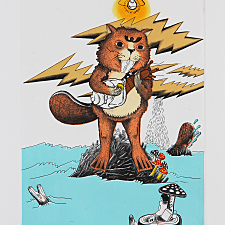 Item 3A
Music from My B Jang by Yuree Kensaku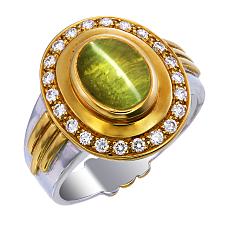 Item 4
Ketu Astral Talisman-Cat's Eye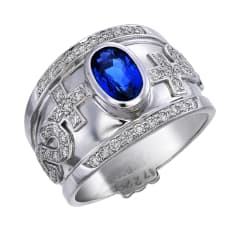 Item 4A
Saturn Astral Talisman-Sapphire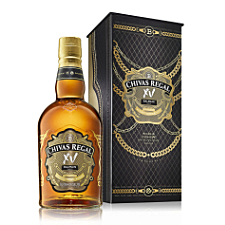 Item 5
The Chivas Balmain Drop 2 (with Two Limited Glasses)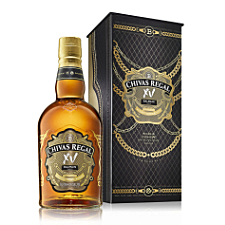 Item 5A
The Chivas Balmain Drop 2 (Bottle only)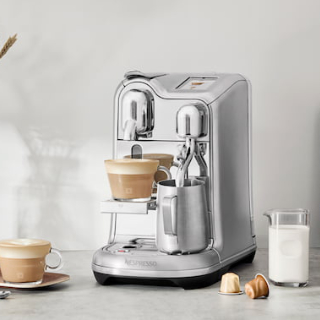 Item 6
"The Creatista" by Nespresso Thailand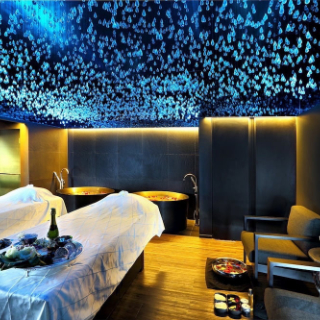 Item 7
"Empress of the Sea" by Dii wellness med spa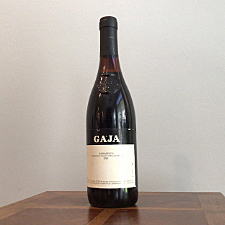 Item 8
GAJA 1983 DOCG Barbaresco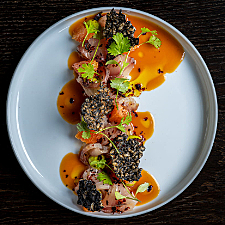 Item 9
Chef Dinner for Five @ Quince|Siri House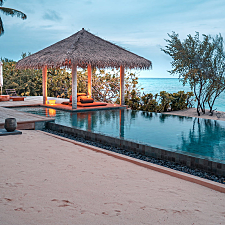 Item 10
Island Escape by Burasari
Details coming soon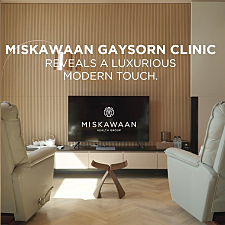 Item 11
Miskawaan Health Group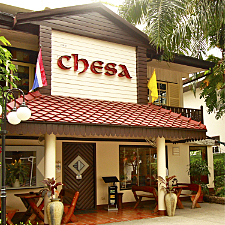 Item 12
Brunch for Five @ Chesa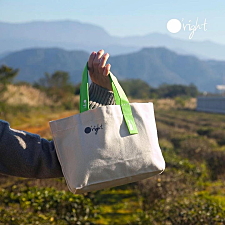 Item 13
O'right Hair & Body Care Gift Basket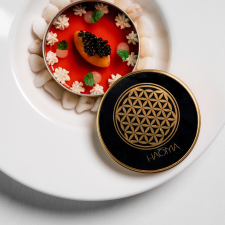 Item 14
Haoma
Details coming soon
Item 15
Veuve Clicquot Ponsardin (1983)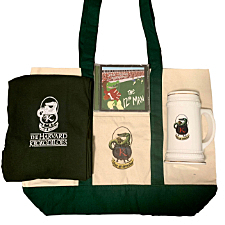 Item 16
The Harvard Krokodiloes Gift Basket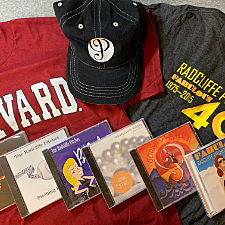 Item 17
The Radcliffe Pitches Gift Basket