Ruamrudee International School, Ratchapruek Campus serves students in PreK2 to Grade 9. Following the American curriculum and in the tradition of Ruamrudee International School, founded in 1957, RISR builds a culture of care and inquiry that supports holistic development and individual achievement for each child.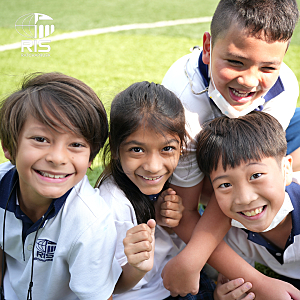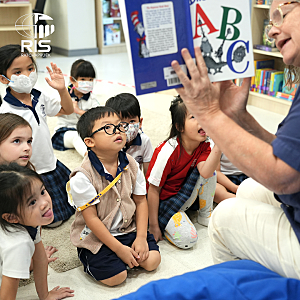 Ruamrudee is Thai for "union of hearts," which perfectly captures the school's philosophy of welcoming all children into an environment of care and compassion. RIS embraces a progressive, innovative approach to education, emphasizing global citizenship and character development in a multicultural community. Our goal is to be known globally as a hallmark of international education, and physical well-being, while fostering compassion through action and shaping the lives of tomorrow's leaders.
We are delighted to support our RIS Alumni Khun Kanokewan Wuttithamrong (Class of '87) in her initiative "A Night to Remember" Charity Concert & Silent Auction. We sincerely hope that you will consider bidding on our student artwork in support of the concert's two noteworthy recipients: the Bangkok Post Foundation and the Mercy Centre. Thank you!