This is our second year as an Event Partner with Kula and "A Night to Remember" Charity Concert and Silent Auction, and we are incredibly excited and proud to be a part of this incredible initiative.
In June 2022, 15 KIS student volunteers were on hand to welcome gala dinner patrons, introduce Silent Auction items, and distribute giveaway bags at the "A Night to Remember-A Tribute to the Golden Era" Charity Concert & Silent Auction. The event raised over 2.5 million baht in support of Community Children Foundation under the Royal Patronage of HRH Princess Maha Chakri Sirindhorn, and were grateful for the opportunity to contribute.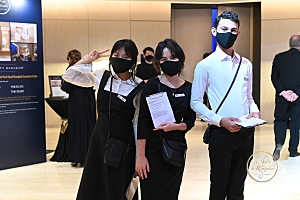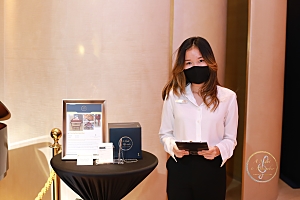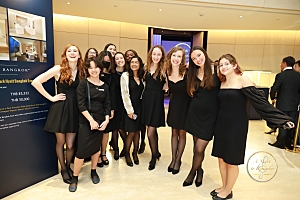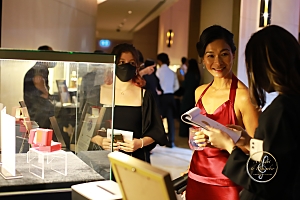 On Saturday June 3rd, our KIS student volunteers will again be enthusiastically welcoming all of the guests, guiding them to their seats, and answering any questions they may have. Concert patrons will also have an opportunity to bid on original artwork submitted by KIS students for the Silent Auction.
Our students are eager to help make a difference in the world. Every baht makes a difference, and we hope you will consider supporting them by bidding for their artwork! Thank you!
About KIS
KIS International School, centrally located in Bangkok, Thailand is an IB World School exclusively offering the International Baccalaureate programmes. KIS is a collaborative community of over 750 students and 50 nationalities. We enjoy a strong community atmosphere and a variety of pursuits in academics, athletics, arts, and service.
Our dedicated teachers and supportive parents work in partnership toward the attainment of student success. The school offers an academically challenging international curriculum and a well-rounded programme of sports, creativity, and community service. We provide all our students, from the youngest children stepping into a classroom for the first time, to our graduates heading off to the best universities, with the tools to become life-long learners, successful leaders, and responsible global citizens.
Our mission is to offer a challenging and dynamic international education that inspires and supports students in developing the knowledge, skills, and characteristics to take responsible action for the betterment of their local and global communities.
We hope to see you on June 3rd!