What does
"IMAGINE"
mean to you?
To us, it means HOPE.
It means DREAMS.
It means creating incredible experiences, that are beyond expectations.
And that's what we would like to offer to you, our patrons.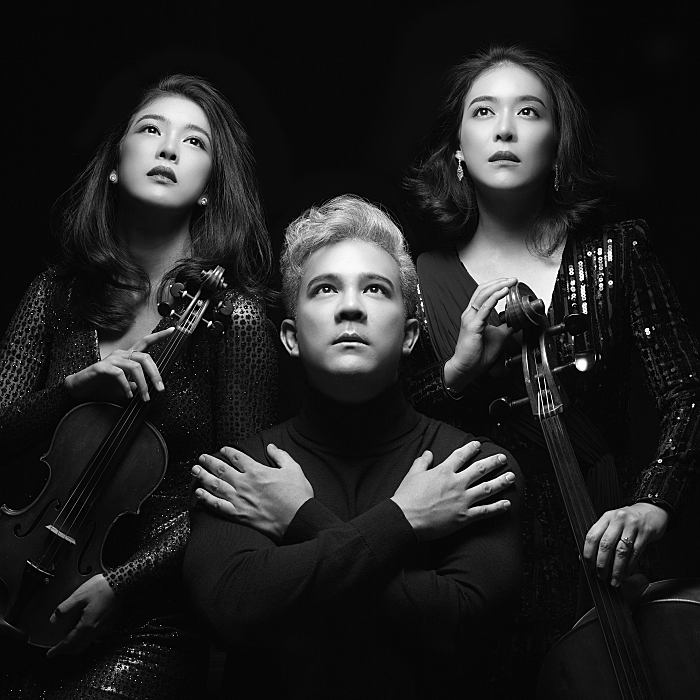 Back for the second year in a row, "A Night to Remember" Charity Concert & Silent Auction in Bangkok promises to be another spectacular evening of PASSION and PURPOSE.
Taking place at the breathtaking Aksra Theatre on Saturday, June 3rd, the evening will feature talented performers from AN2R 2022 (a cappella group the Harvard Krokodiloes and the award-winning Thai Youth Orchestra), as well as the internationally renowned cross-over band VieTrio.
In addition, we are curating over two dozen student artworks from five international schools for our coveted Silent Auction. Coming from both elementary and high school, these students will be united and empowered in the knowledge that their artwork, will make a difference in someone's life. Because every baht helps.
All proceed raised from ticket and silent auction sales will be donated to two incredibly noteworthy organizations, the Bangkok Post Foundation and Hope Development Foundation (also known as the Mercy Centre). Both have dedicated over four decades each, supporting thousands of disadvantaged and marginalized youths in Thailand. Giving them opportunities. Keeping them safe.
Let's do what we can do to ensure that these foundations can continue their incredible work.
We hope you will consider joining us for an unforgettable and meaningful evening. Thank you!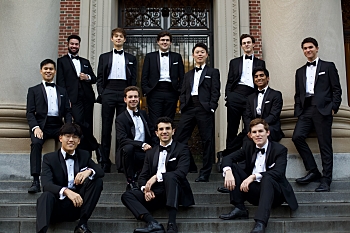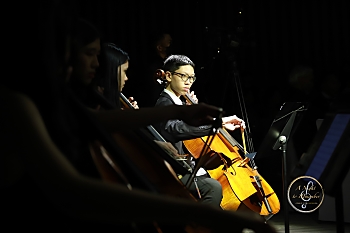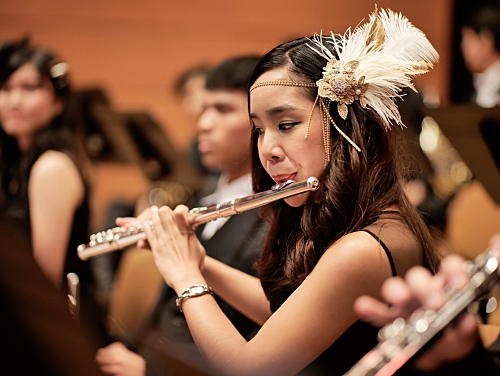 A perfect blending: of east meets west, of upcoming artists and internationally renowned performers, of classical and contemporary scores. This is the promise of "A Night to Remember-Imagine" Charity Concert. – transporting you into an unchartered musical territory. Under the baton of Music Director Dr. Akkrawat Srinarong, we dare you to imagine an entertaining, immersive and inspiring musical evening, that will leave your feet tapping and your hearts full.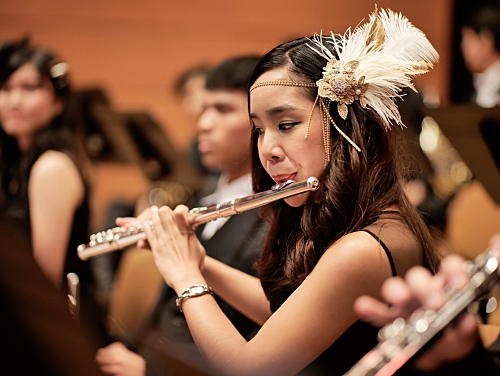 This year, we are proud to support two incredible organizations.
First, the Bangkok Post Foundation, which since 1982 has been offering educational scholarships to worthy students with absolutely no strings attached.
Second, the Human Development Foundation, founded by Father Joseph Maier, an American who has devoted over 50 years of his life for the betterment of marginalized youths in the Klongtoey community.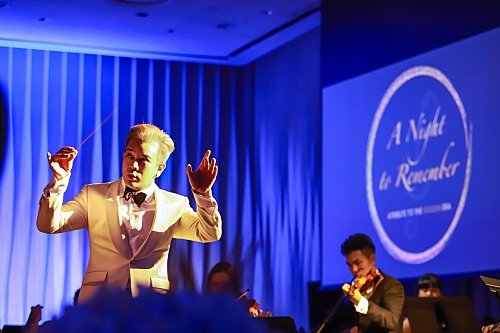 Patrons will have the option to choose from four different ticket categories to suit their preference: IMAGINE (VIP), ASPIRE, HOPE and DREAM. Treat yourself to a delectable cocktail with free- flowing drinks prior to the concert with an IMAGINE ticket, or simply come ready to be mesmerized by an unforgettable performance at the stunning Aksra Theatre.
Here's your chance to make a difference. Please join us on the evening of Saturday, June 3rd.
For more details or to purchase tickets, please click below. Thank you!